DEFINIT has simple but organized structure. We have 1 (one) internal auditor and 4 (four) division, those are 1) Planning Division, 2) Executing Division, 3) Quality Assurance Division, and 4) Administration and Finance Division. The Division of Administration and Finance consist of 6 (six) Sub Division and 9 (nine) Unit which has different responsibility.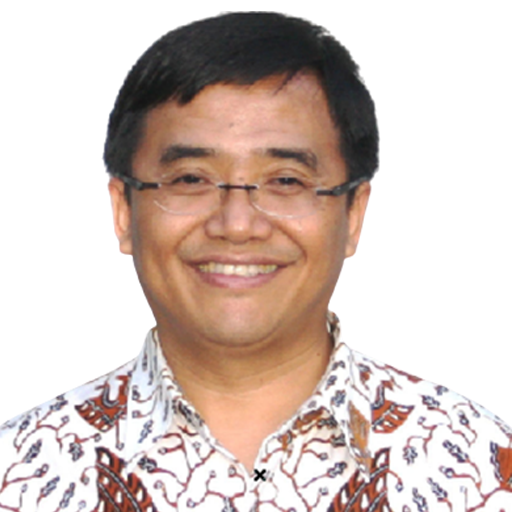 Helly Septi Wulandari, M.M.
Vica S.M. Tendean, Ph.D. (Cand)
Astrid Maulida, M.Dev.Econ.
Farida Kumala Ratih, M.Sc., M.P.M.
Fera Febriana Sritutur, S.E., M.S.E.
Nurul Uswatun Hasanah, S.E.