PANDORA: Promoting and Accelerating National Development Opportunities in Rural Areas
Engaging Persons with Disabilities for Effective Response & Recovery
DEFINIT is a team of fully committed, positive, and professional people, who are always striving to be balanced, integrated, honest, and dependable. DEFINIT is a limited company based in Yogyakarta Indonesia that offers high quality services in research, consulting, and training.
Studi Rapid Assessment Program Kartu Prakerja Skema Normal
Developing Economic Growth Models
Mapping of Digital Financial Services in Indonesia
PIFIP II: Financial Inclusion and Digitalization Study
Operational Technical Guidance as a Financial Institutions Pocket Book to People with Disabilities
Our consulting will better suit for the need of international or national agencies that require a thorough process in formulating policies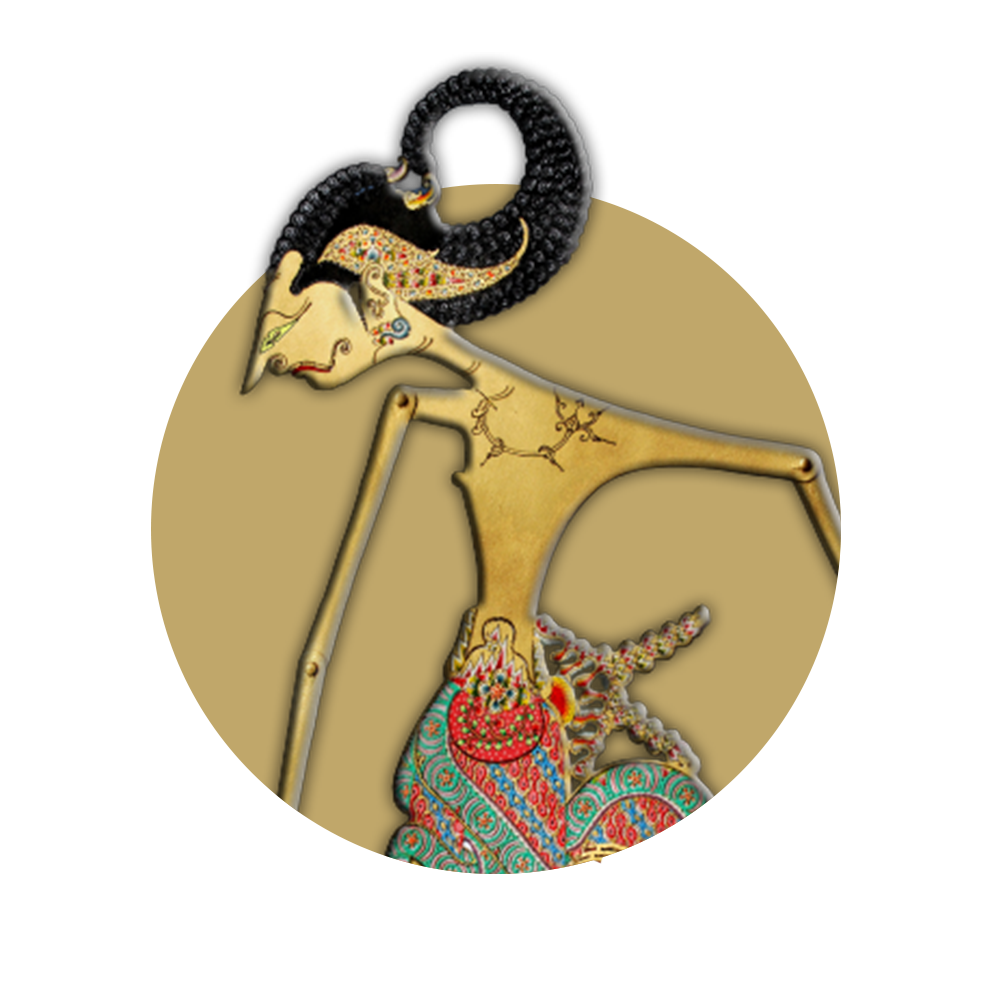 Our DEFINIT a Research will be based on solid literature reviews, implement battery of most up to date estimation techniques, and very careful analysis to provide robust research.
DEFINIT Training offers very high quality training and implement active training methods.
DEFINIT worked closely with partner institutions to develop high quality research, consulting, and training. As a global firm, we partner with numerous organizations, not only central and local governments in Indonesia but also international and regional organizations in formulating effective development policies. We are committed to transform our clients, our people, and broad society and to shape the better future for the world.
Join with our team
We are solving problems to achieve global prosperity